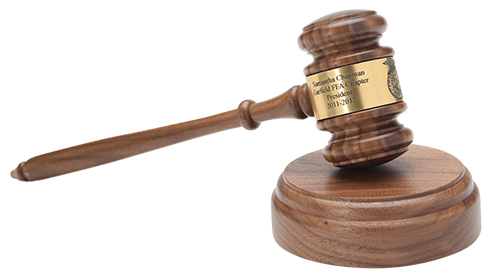 Members of a gang that was based at Melrose Houses are facing serious time for murder and other violent crimes, including the stomping murder of a 16-year-old rival gang member in 2012.
William Bracy, a/k/a "Rel," 23, was sentenced to 33 years in prison for crimes he committed while a member of the "Young Gunnaz" or "YGz" gang. 
On July 19 Bracy was found guilty for the murder of Moises Lora. Judge Valerie E. Caproni found Bracy and other YGz members guilty of stomping Lora to death in a courtyard of Melrose Houses on April 16, 2012 while Lora lay on the pavement.
"William Bracy and his fellow gang members stomped 90-pound, 16-year-old Moises Lora to death a few yards from a playground in a South Bronx housing complex," the judge said during sentencing. "While we cannot bring Moises Lora back, we hope that his family finds justice, and a measure of solace, in today's sentence."
Bracy and other YGz members are said to have committed robberies and sold crack, heroin, and pot, along with murdering rival gang members, rival drug traffickers, and innocent bystanders.
On the day of the Lora murder, according to testimony, Bracy and other gang members began disputing who among them had committed the most violent acts, then went to the territory of a rival gang in Melrose Houses to settle their dispute. When they got there, they saw Lora and attacked him, fracturing Lora's skull and leaving him to die.
Bracy is the fourth defendant to be sentenced this year for participation in a YGz-related murder.  Previously, his co-defendant Anthony Scott, a/k/a "Tyson," was sentenced to 23 years in prison for his role in shooting and killing Darrel Ledgister on June 27, 2009, during an attempted robbery.
Paul Gilbert, a/k/a "2Fly Tay," was sentenced to more than 30 years for Gilbert's his role the 2014 murder of Cody Dubose in Manhattan during an attempted robbery. Co-defendant Terrance Williams, a/k/a "TA," was sentenced to more than 33 years for his role in the 2011 murder of Curtis Smith near the Jackson Houses in Melrose.