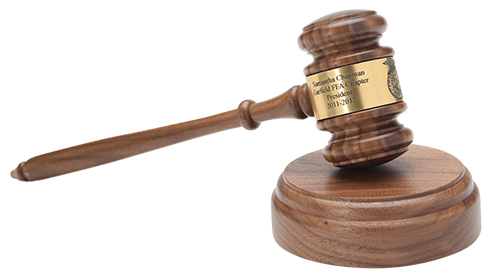 A 25-year-old Port Morris man was sentenced in Bronx Criminal Court on Dec. 11, to spend 15 years behind bars for an October incident in which he shot and wounded three innocent bystanders in Kingsbridge, then stabbed an accomplice in St. Mary's Park the following day to shut her up.
Juan DeJesus of 428 E. 135th Street pled guilty to two counts of attempted murder for the violent spree. According to the Bronx DA's office, DeJesus wounded three people while shooting into a crowd in Kingsbridge on Oct. 21.
The following day he stabbed Ciara Edwards 15 times while walking with her in St. Mary's Park. According to the investigation, Edwards was with DeJesus during the shooting, and he feared that she would testify against him.
"The defendant wantonly fired a gun into a crowd, hitting three innocent bystanders, and then hours later he tried to kill a woman who had been with him at the shooting, fearing she would be a witness against him," said the Bronx DA, Darcel Clark, in a statement. "He slit her throat and stabbed her 15 times. Fortunately, all the victims survived."
After his 15 years in prison are up, the defendant will have five years of post-release supervision.
About Post Author